what is new and what next?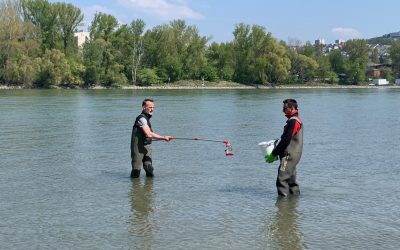 In recent days, our AquaBOL.SK team, in close cooperation with colleagues from the Water Research Institute, has embarked on testing the practical use of barcoding data, namely metabarcoding and eDNA analysis from water, which is the first step towards the future use...
read more
1st DNAQUA International Conference
First international conference on the use of DNA for water biomonitoring. DNA Barcode References – Biotic Indices & Metrics – Field & Lab Protocols – Data Analysis & Storage – Implementation Strategy & Legal Issues.