what is new and what next?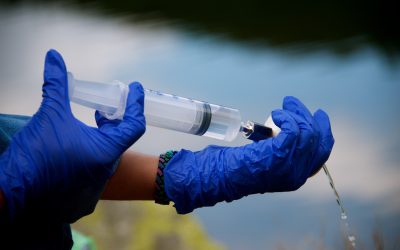 Despite the fact that basically the whole year 2020 was deformed by lockdowns and homeoffice caused by the coronavirus pandemic, the AquaBOL team fortunately remained safe and tried to be active 🙂 During the year, we...
read more
1st DNAQUA International Conference
First international conference on the use of DNA for water biomonitoring. DNA Barcode References – Biotic Indices & Metrics – Field & Lab Protocols – Data Analysis & Storage – Implementation Strategy & Legal Issues.