Barcoding aquatic biota of slovakia
AquaBOL.SK is a scientific biodiversity initiative of experts on aquatic ecosystems focused on DNA barcoding of aquatic organisms living in Slovakia. The main mission and long-term goal of the initiative is to record and identify genetic diversity and to create an exhaustive library of standardized DNA sequences (DNA barcodes) of all aquatic species from all types of aquatic habitats in Slovakia and access the data in the Barcoding of Life Data System (BOLD) database.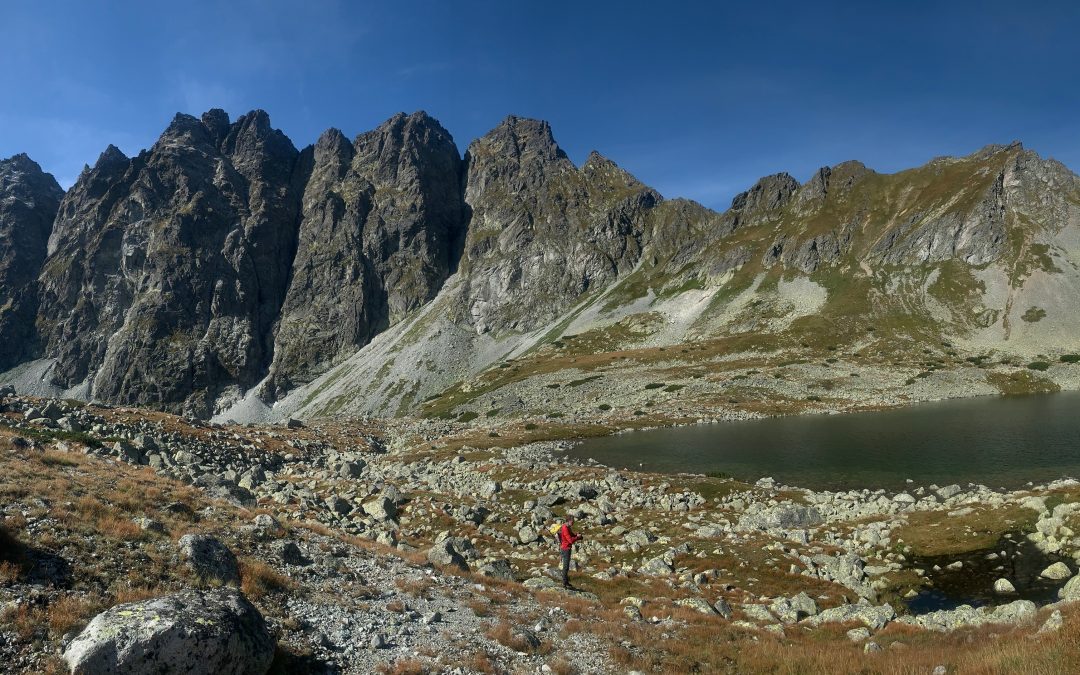 In September (fortunately with nice weather), our AquaBOL team went through another series of interesting, and this time also really innovative field work focused on sampling alpine lakes in the Tatra Mountains, during which we again met with colleagues from...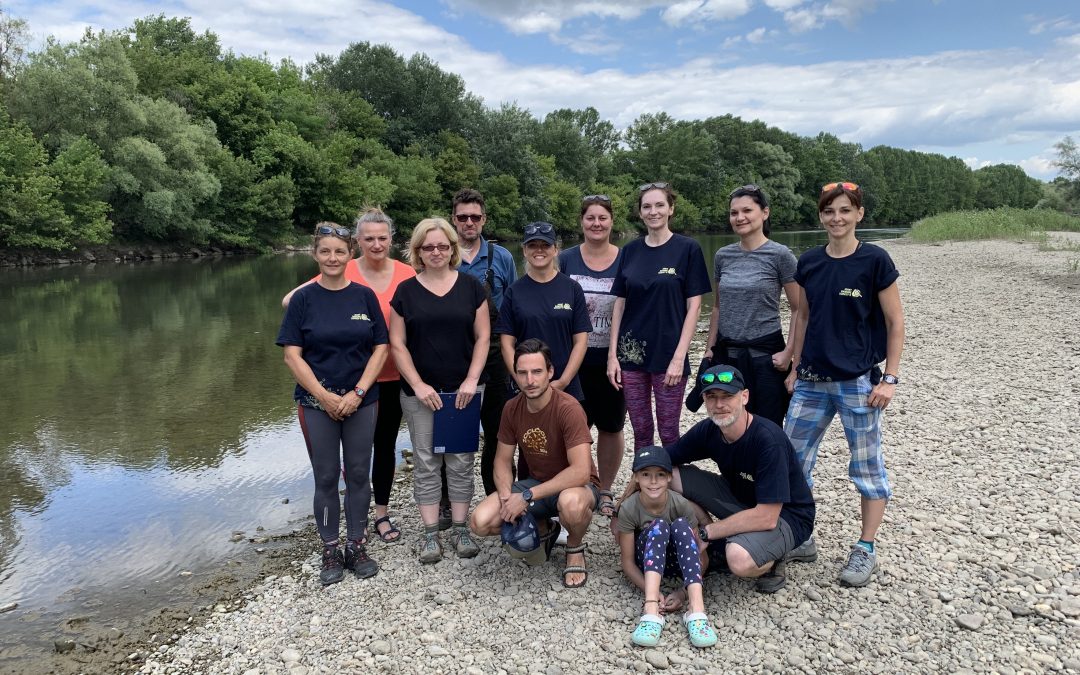 At the beginning of July, AquaBOL.SK team, together with the Slovak national team of colleagues from the Water Research Institute, participated ata regular international survey of the Danube River: "Joint Danube Survey 4 (JDS4)", which is organized every 6 years....
associates scientific institutions, professionals, taxonomic specialists and enthusiasts contributing to the building a reference library of DNA barcodes for aquatic fauna and flora species occurring in Slovakia – a biodiversity "hot-spot" in the heart of Europe. The purpose of this initiative is to promote the use of modern molecular methods in assessing biodiversity and the ecological state of our waters.
exactly this number of standardized COI mtDNA fragments of aquatic invertebrates we have obtained so far
that much of them were good enough to become "barcode compliant"
and that much species of aquatic invertebrates they represent
which is about this proportion of aquatic macroinvertebrate species living in Slovakia
5-10 july

, Stará Lesná, Slovakia